Overview
As the COVID-19 pandemic sweeps the globe, it is causing economic and health impacts that are unprecedented in modern times. Despite the uncertainty and disruption, it is clear that information technology will play a key role in helping leaders navigate a path forward for their organisations. Many research teams are paying particular attention the impacts of the pandemic both on the technology market itself, as well as on the broader economy. The main goal of our project is to collect information from every important health institution, university, and research laboratory. Our solution will alleviate the influence of COVID-19 and provide information that can contribute to vaccine production.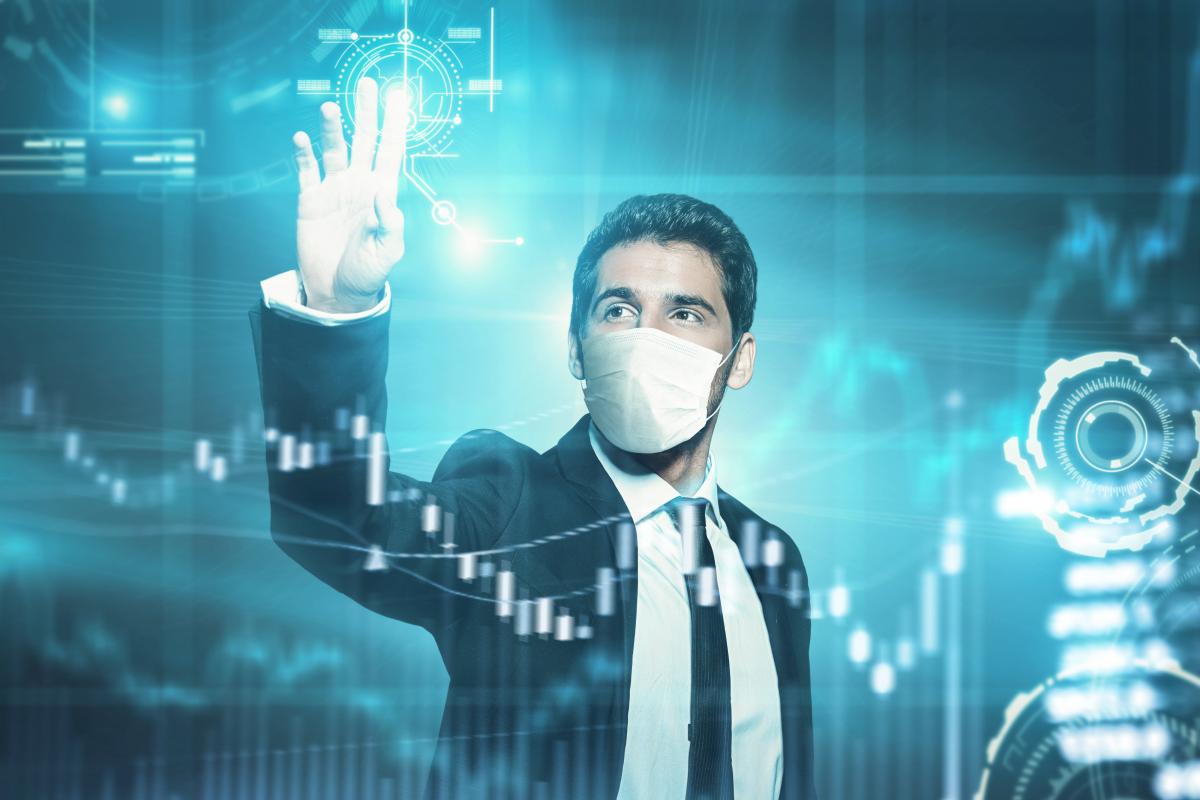 Objectives & Challenges
COVID-19 is a major global public health challenge. Its outbreak in Balkan countries (Albania, Bosnia and Herzegovina, Bulgaria, Croatia, Greece, Kosovo, Montenegro, North Macedonia, Romania, Serbia and Slovenia) spread very fast. It had the widest scope of infections and the greatest degree of difficulty in controlling infections of any public health emergency since the Second World War. In the battle against the outbreak, Balkan countries have not actively leveraged digital technologies such as research, artificial intelligence, and information transfer which could effectively improve the efficiency of the countries' efforts in epidemic monitoring, virus tracking, prevention, control, and treatment, and resource allocation.
TechLab is an institution from Podgorica (Montenegro) that focuses its attention on various fields of science and technology on a priority basis. So far, it has selected the fields of Information Technology, Renewable Energy, Climate and Environmental Sciences, and Health Informatics. These focused areas are revised from time to time according to the changing national/regional priorities and expanding areas of expertise. Our research team is made up of people from many areas including information technology, medicine, and chemistry. TechLab has years of experience in EU projects and especially in the field of medicine where we developed an efficient service based on eHealth and eGovernment.
Main Findings
TechLab developed a very complex and integrated software solution with the aim to provide three main datasets: a comprehensive database of all scientific papers and books about COVID-19, recognised medical treatment methods used in every country, and statistical data about medical devices and medicines in the healing process according to country in which they are used.
They are convinced that these datasets will help the Balkan countries significantly to reduce the impact of COVID-19, as well as other countries, because this relevant information that will contribute to the production and distribution of the vaccines against COVID-19. This compressive solution is distributed to all Balkan health institutions, medical universities, and to the many media portals that make extensive use of this platform.
Techlab will maintain a web platform, updating all the information, news, research papers, and articles until Covid-19 stagnates. All published papers and articles are open research, educational resources, and provided material of all kinds that can be freely accessed and have been published under an open license. All papers are directly linked to the editorials web pages where they can be downloaded.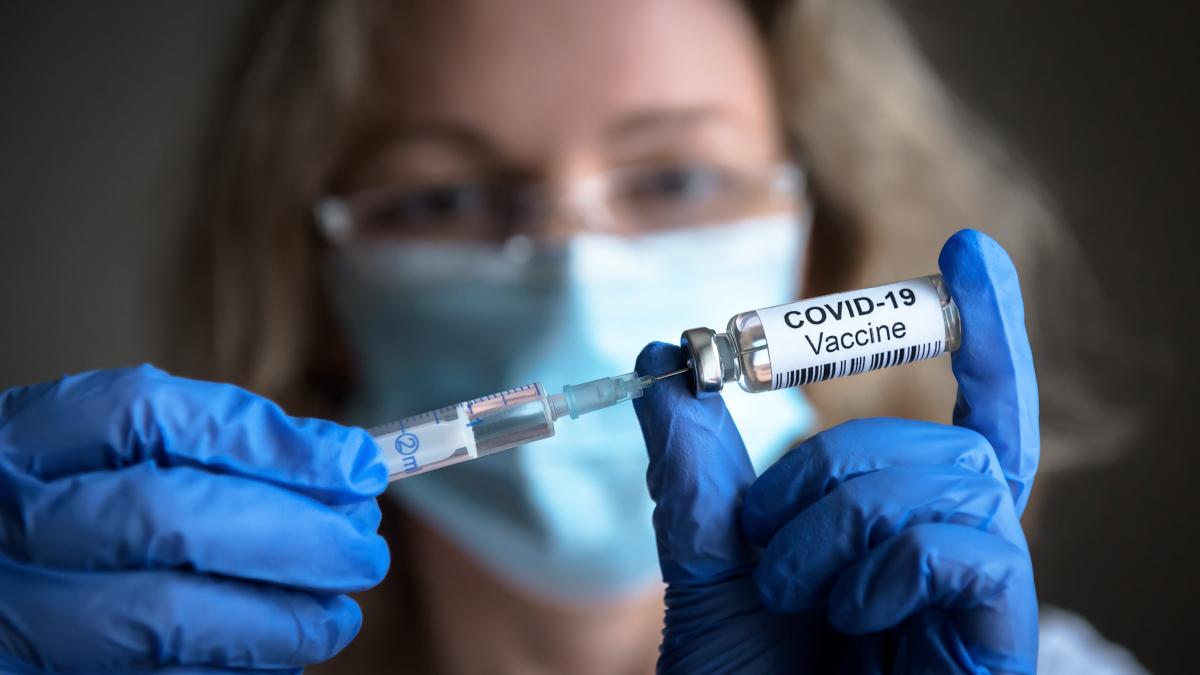 Main Recommendations
The TechLab team developed a complex and integrated software solution that provides three main datasets: a database of all scientific papers and books about COVOD-19 (chemical and medical data), recognised medical treatment methods used in every country, and statistic data about medical devices and medicines per country.
The comprehensive database of scientific papers about COVID-19 will lead to an overall improvement in data quality about the virus which threatens our planet. All papers and books are collected from many resources including JCR journals, universities' platforms, medical systems, etc. These papers can be delivered to any medical institution or laboratory on their request.
Documentation of Medical treatments includes all recognised methods by medical institutions around the world. These methods have helped to treat patients at risk of the COVID-19 virus. Databases are organized according to country and can clearly indicate which method and medicines are most helpful in the recovery of patients. Ultimately, it can be of significant benefit for the production of a COVID-19 vaccine.
Statistical data about medical devices and medicines will include statistical information received from Balkan countries which includes medical stock information: medical devices (respirators, inhalers, etc.), disinfectants, and other apparatus that help in COVID-19 virus prevention and treatment. This information is useful because of the even distribution of medical equipment offered by international healthcare institutions and by donor associations.