Overview
The Expanding EOSC Study aims to deliver practical, actionable advice and models for technology transfer and engagement with both existing and potential scientific research user groups outside of academia. The objective is to scale up the impact of EOSC and further incentivise and reward its community of researchers and research institutions.
The study aimed at identifying 10 use cases resulting from cross-domain, data-driven applications created in pan-European collaborations by research communities, citizen scientists, public sector organisations, and industry, as well as new and emerging case studies from grass roots innovation communities, industry demonstrators, and European projects. Following stakeholder feedback, additional valuable use cases from a variety of domains and areas of application were included. This resulted in a total of 23 use cases details of which can be found in the report.
These use cases were analysed to derive an initial set of models and solutions for EOSC community engagement and long-term sustainability, which were then presented to various EOSC stakeholders in 46 interviews.
Consultations with stakeholders resulted in an expanded suite of potential frameworks, approaches, and solutions to stakeholder engagement and sustainability models. Analysis of the feedback was performed according to categories of models and solutions, including marketplace considerations, sustainability, value creation, and potential risks.
Objectives & Challenges
This study has been centred on the premise that expansion of EOSC beyond 2024 must enable further excellence by the European research community. It must stimulate new research methodologies and support research excellence, enhance existing research practices through greater access to FAIR data, encourage the development of new Open Science research exchanges that allow interdisciplinary and international collaborations, establish a mechanism for a technology transfer that is grounded in the research communities' ethos and principles, and enable a marketplace for exchange of knowledge and FAIR datasets.
The study aims to identify, select, and outline relevant use cases which can demonstrate the feedback from EOSC stakeholders provided during the EOSC Consultation Day1, to identify a series of potential models for long-term stakeholder engagement and financial sustainability for the wider EOSC community, to validate potential financial sustainability solutions with wider EOSC stakeholder groups of users and experts, to evaluate the potential impact and value of the proposed solutions for the wider EOSC stakeholder communities, and to create a set of guidelines and recommendations for future EOSC financial sustainability development activities.
Main Findings
The results of the study provide the foundations for the definition and programming of reward systems (ontological and programmatic), financial sustainability and business models, for FAIR data services beyond MVE:
Industry feedback indicates that EOSC should act as the validating organisation for industrial FAIR data as well as for data by research communities.
The addition of JUST (Judicious, Unbiased, Safe and Transparent) which highlights accountability by a responsible researcher, has been equally well-received by all interviewed stakeholders;
The broader academic research community have requested that the EOSC front end be a live, audiovisual platform for remote collaboration, inclusive of access to research data and value-added services (which can be added at a premium).
An additional important stakeholder group has been identified: professionals working with large valuable datasets (e.g. clinicians) who wish to be part of the EOSC marketplace.
The strategy for EOSC expansion based on Knowledge Circles has been universally supported by all interviewed stakeholders.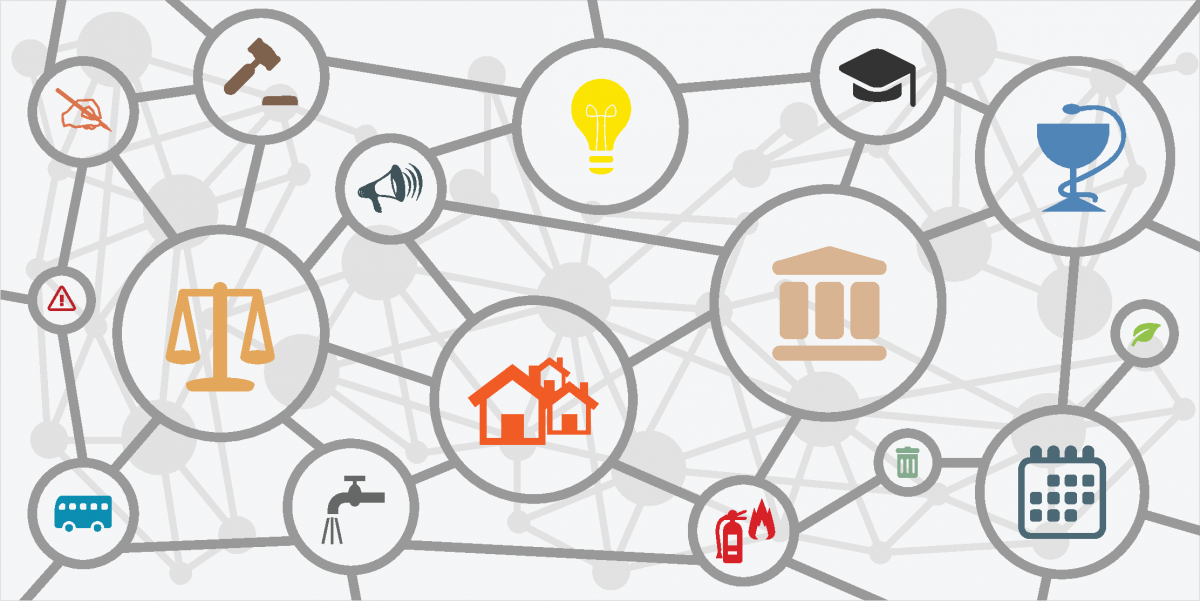 Main Recommendations
Some of the main reccomendations are as follows:
As the 'Web of FAIR Data', the expertise of FAIR-ification should be a standard for all European Marketplaces including GAIA-X, Industry Commons and the new planned EIC marketplace, thereby supporting EOSC's key role and future sustainability.
The funding vehicles of the INFRAEOSC-03 and INFRAEOSC-07 initiatives should be used to initiate, implement, or prototype as appropriate, a series of recommended actions (see further details in the individual analyses and the summary under INFRAEOSC-03 and INFRAEOSC-07 as testbeds for expansion).
Synergies with parallel initiatives such as GAIA-X, EuroHPC, bloXberg, Industry Commons, and the upcoming EIC marketplace ought to be exploited in order to save on duplication and speed up deployment.