Overview
The Vivus study was initially commissioned to examine EOSC components in relation to the mapping between EOSC Core Services and the technical e-infrastructure services that would deliver them and to explore business models that would support EOSC Core. The scope of the study then grew to include MVE, service pricing and funding sources.
 
The method employed mixed stakeholder interviews and desk research to model various aspects of EOSC Core and MVE.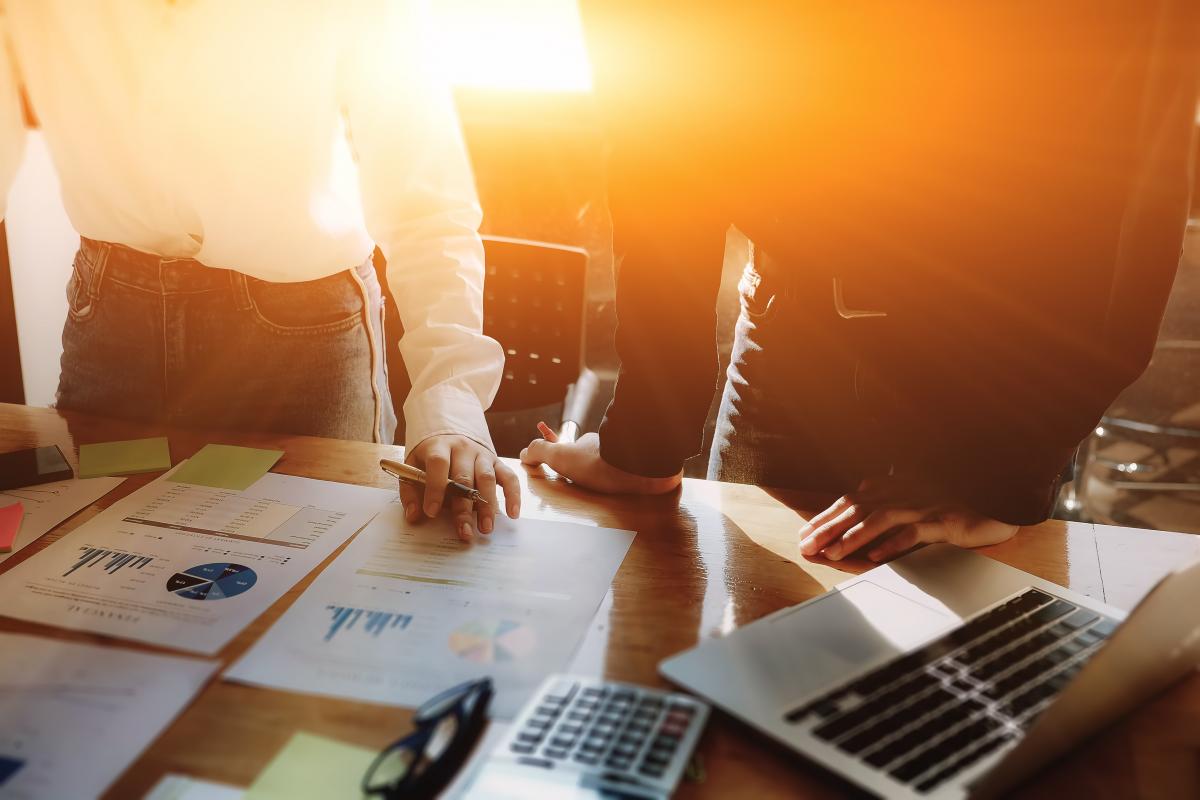 Objectives & Challenges
E-infrastructure services were mapped initially onto the Tinman Core service structure. The e-infrastructure services were subsequently mapped onto the Iron Lady version of the EOSC Core service structure. In both cases, it was discovered that some Core service requirements have no corresponding e-infrastructure service offerings, while other Core services have an abundance of e-infrastructure services competing to supply the EOSC demand. Notably, the Metadata framework is missing in both Tinman and Iron Lady mappings. In addition to the interviews several meetings were organised by the Sustainability WG where the study personnel were able to interact with several other WGs in order to broaden the range of views and to collect a wider range of comments. Notably, many obstacles to EOSC success were raised during these meetings, the common denominator of which was the fact that none of them could be solved from within EOSC, e.g. cross-border operations and taxation, procurement and micro-payments. It is clear that EOSC needs to start lobbying for a single market for EU research and for incentives to encourage national entities to participate more fully in international activities.
Understanding that there was no appetite within the EOSC community for a funding model that embraces pay-per-use by individual, or collectives of, researchers, a study was also undertaken to catalogue likely candidate sources of EOSC funding, these ranged from EU level funds down to national and regional funds. It also included support from business and charitable sources.
Main Findings
Upon investigating the EOSC Core costs, the e-infrastructure service providers were interviewed in order to understand their cost profiles. However, it was discovered that institutional accounting practices did not focus individually on service costs and we were unable to develop any confidence in the relevance of the data being collected. For this reason, simple project-based resourcing costs were collected and plotted in a matrix against the relevant (Tinman) Core services. When totalled these costs revealed a total cost (approximately €7M) that seems insufficient to adequately deliver a sustainable service, given the complexity of EOSC. On top of this we calculate that service pricing will be found to be in the region of an additional 25% to 50% on top of service costs. 
Another finding related to the EOSC Core costs study was that the existing e-infrastructures offered a great advantage to EOSC, in that they not only simplify the relationship that EOSC will maintain with its service providers but that they also embody a great deal of knowledge important to EOSC. The existing e-infrastructures were re-branded as Service Aggregators. In this new role, it was clear that these entities also need to be examined in relation to their sustainability. The four main e-infrastructures were interviewed in order to understand their running costs (which would become a service delivery premium for EOSC.) Again, there was a lack of detailed understanding of the income needed to sustain their operations at a level required by EOSC. However, it was also noted that during these interviews competitive thinking and entrepreneurial behaviour was beginning to emerge. This was viewed as a positive indicator.
EOSC is not a technology and has a role that is strategic as well as operational. As such, it needs to build trust in its user communities and a way of achieving this goal is for EOSC to become independent of project funds. To do this it needs to migrate towards longer-term business-like income streams. A business viable model is required. The business modelling activity considered EOSC from an ecosystem perspective and investigated relationships and dependencies. Two models were identified as being suitable, the Learning Engine and the Transaction Engine, with a final conclusion being that a hybrid model would be initially required. Insights regarding how it might be possible to capitalise upon these engines are revealed in the recommendations.
EOSC is a federation of discipline-oriented research data infrastructures, with a superimposed service infrastructure connecting them, producing a seamless European research data infrastructure capable of enabling high quality cross-disciplinary and transnational research. EOSC-Core is a cost-centre and must be supported by income generated elsewhere. The MVE may be able to offer end-uses a "supporting and mentoring" role leading to the role of "cultural/technical/legal mediator and advisor". These are commonly designed as part of the Learning Engine of a Platform strategy. These services can be put into the EOSC-Core but, if the policy guides to keep EOSC-Core the lightest possible, in any case they should be part of the MVE, with any income being able to (partially) support the Core. Funding bodies may also be attracted by the proposed monitoring and policy-maker support aspects of the MVE and may be prepared to pay for access to the data collected.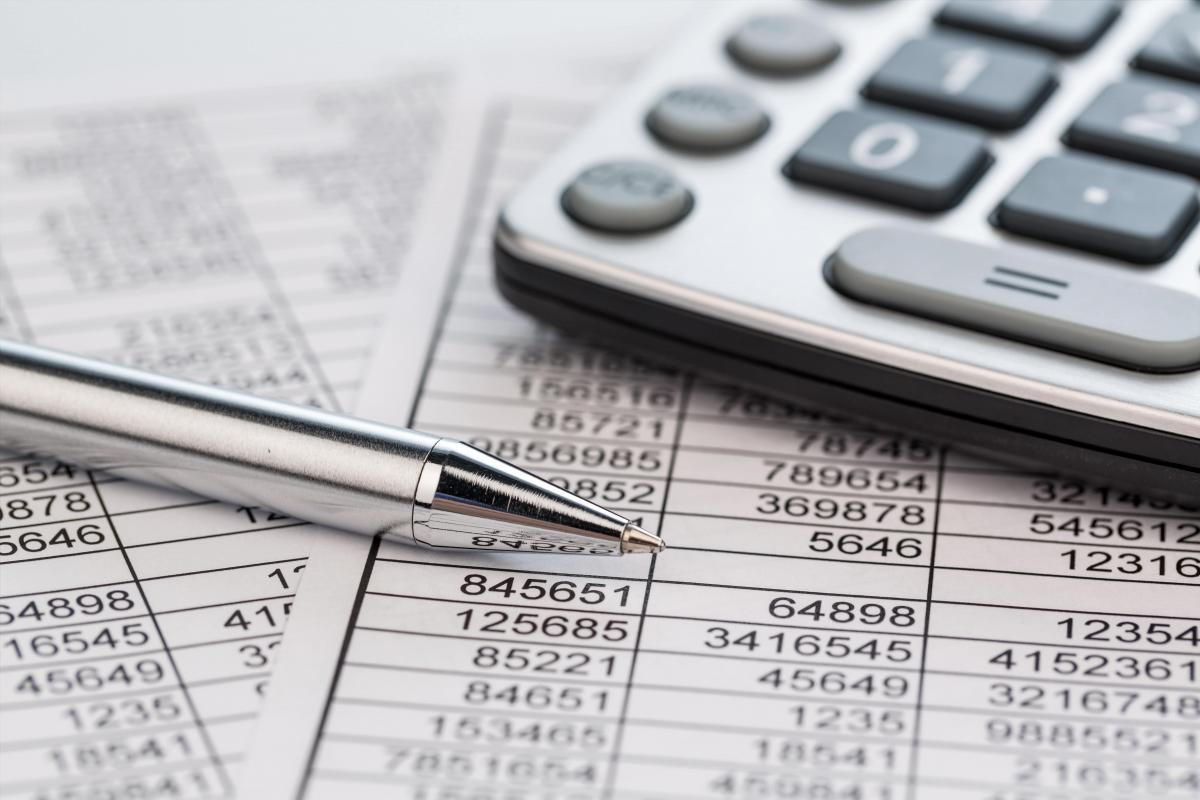 Main Recommendations
Continued public funding for EOSC-Core is felt to be acceptable in the short term, but in the medium-term actions should be taken to gain sustainability independent from the public funding. The following list of recommendations are presented by the study:
Awareness raising within the research communities of what is EOSC Core and clear mapping of services - Some Service Providers (SPs) seem to have difficulty understanding how to map their services, leading to divergent understanding of what is included in EOSC Core as defined in the Tinman document. Additionally, there still seems to be some confusion about what EOSC actually is and its purpose.
Clear explanation of what constitutes cost based accounting and engagement of the right individuals within the relevant stakeholders - Sharing of helpful examples and documents (similar to the description of cost types in Appendix F) since many technical experts working at service providers still think of "Project"-based costings and not the real accounting method of counting costs.
Virtual Access a step in the right direction but needs improvement - The Virtual Access funding scheme that the European Commission has introduced seems helpful for Service Providers to develop a better understanding of service costs. However, it is important to note that even this scheme leaves a lot of potential costs out and the risk is that therefore just basing on the smaller set of costs could put the whole organisation and delivery of EOSC Core Services at jeopardy.
EOSC requires Service Provider Aggregation at least in the interim - Ideally when the EOSC Legal Entity will be created, it should be able to procure services directly from the operators. However, at the present time, the provider community is fragmented. Fortunately, there are 4 large aggregators (GEANT, EGI, EUDAT and OpenAIRE) that are serving as a confluence and support for these individual operators. Without them there is a risk that all the EOSC Core services will not be effectively provided.
Pre-commercial Procurement - EOSC could coordinate and help purchase resources by implementing the more suitable norms and tools provided by the EU Procurement Code to deal with the high expectations and strong flexibility required by the Research context.
Consider EOSC as a whole - Going beyond the focus on EOSC-Core is needed to assess how the funded EOSC related projects will be interacting with each other and to understand how these projects will contribute to the sustainability of EOSC. 
EOSC as a "super" platform - EOSC can easily become a "super-platform", with the possibility of coordinating and connecting other existing platforms (e.g. Géant) in a way that both they and EOSC would benefit by this strategy. 
Data Stewardship and Data Driven policy making - Data is king, needless to say, in the research context. Even if the FAIR data framework and the Open Science Policy Framework are obviously the top priority for the platform shapers, most of the entities are not aware of their recommendations and rules. There is space to set up a data stewardship support service and also to use data in a real time policy making decision process, monitoring the metrics of success of the research initiatives in terms of open outputs generated by the unit of funding.
Centralised EOSC Funding Support Team - It is apparent that many of the service or data providers or even the Service Aggregators, do not yet understand where and how to look for funding to support their operations notably for cross border delivery of services. Thus, a centralised EOSC Funding Support Team should be set up within the legal entity or independently in order to ensure that no funding opportunities are left unexplored and to guide the individual entities that provide EOSC services or data on how to be more "entrepreneurial" in order to ensure their own continued existence.
National Political Support for usage of ERDF Funds for EOSC - Many Member States find it difficult to spend their European Regional Development Funds. The decision of what is eligible for ERDF funding is taken at local and national levels. Consequently, EOSC should work to convince Member States to make costs related to the operations of EOSC Core +MVE eligible under such funding programmes. 
Local Political Support for national entities to deliver cross border services - Pursuing the recommendation on ERDF above, the national EOSC should persuade their national governments to allow their national entities to provide services to other member states as long as these are part of the wider EOSC spectrum of joint activities. 
Enhancing the skillset present in the EOSC community - There is an abundance of highly skilled and motivated people working hard in the EOSC community to ensure it is a success. However, they are struggling with some of the more business-like skills, such as accounting, market analysis and business planning. It would benefit the community and help to more efficiently achieve sustainable operations, if such skills could be engaged. 
Local lobbying is required - Building on recommendation above some of the problems faced by EOSC cannot be addressed from within the community, they can only be solved by engaging with several external actors: funding bodies, policy makers, regulators, lawyers, etc. as well as tolerant national policies that encourage and support cross-border working.
Coexistence of different sustainability models in EOSC and their evolution over time - Different parts of EOSC can be based on different models. 
Shared and collaborative governance and decision-making processes have to be designed and established - The primary impact of EOSC initiative is not commercial (i.e. sell or buy services) but is definitely about offering a different and seamless mode to organise international research projects. Since the gamut of possible "issues" can't be thoroughly identified and solved upfront, EOSC management may benefit from engaging dynamically with its governance body and with the policy making process as part of its activities.
Obstacles to successful EOSC operations need to be overcome
Next Steps: Future Studies
It has become increasingly clear that there is still a lot of research and studies to be undertaken in order to be able to steer EOSC towards a sustainable future. Thanks to our interactions with the different stakeholders, as an expert team we would like to suggest areas for future focus and work:
Creating standard ways of calculating costs for services that also include margins and returns for service aggregators and other 'intermediaries' that are needed to de-risk the quality of EOSC services and cohesion between operators.
Awareness raising of what is in EOSC and what is NOT in EOSC at all levels of research, politics and even technical service provision. So far it seems there is no common vision and many have their own ideas which are often in conflict with the (relatively) small group taking decisions.
Procurement processes (like pre-commercial procurement and others) that could be used in order to eventually ensure that EOSC itself is able to buy all administration (and not only technical) services that it would need to survive. 
Service Level Agreements for EOSC Services and creation of EOSC "label" ensuring that when one brands something as "EOSC-compliant" or "EOSC-ready" then it would actually mean something.
Cross Border Delivery of Services for EOSC MVE  that would look in detail at both the costings of entities to provide cross border services (including access to data), which barriers they might have in doing so (legal, financial, infrastructural, psychological) and what funding schemes and business models would help them to do so.
Identify one pilot context/use case and design, validate and implement the vertical Minimum Viable Platform for that. This demonstrator will be useful to generate practical inputs to iterate the design and will provide a success case to capture the attention of all players.
Study the means by which the current obstacles faced by EOSC can be overcome. We suggest introducing new skill sets into EOSC, integration of common business processes into EOSC and the introduction of lobbying as an EOSC Secretariat activity.