09 Nov 2019
Alex Vermeulen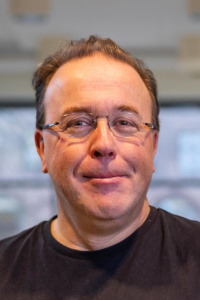 Organisation:
ICOS-ERIC (representing ENVRI-FAIR cluster project)
I studied environmental sciences at Wageningen University, specialty air quality and meteorology. Worked for 24 years as (senior) scientist at the Energy Research Centre (ECN) of the Netherlands. On air quality and greenhouse gases, (emission) measurements and modelling. Since 2014 I am leading the ICOS Carbon Portal (https://data.icos-cp.eu/portal), the FAIR data portal of the ICOS research infrastructure.
I lead the WP5 workpackage on the overall system integration of the ENVRI-FAIR ESFRI cluster EOSC project for the environmental RIs.