30 Jun 2019
André Heughebaert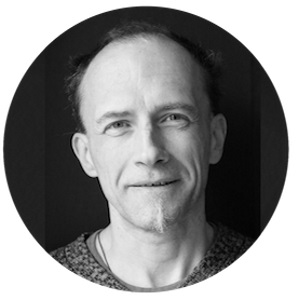 Organisation:
Belgian Biodiversity Platform
André is Node Manager at the Belgian Biodiversity Platform. His activities focus on Open Biodiversity Data advocacy and support of the scientific community in publishing and re-using Open Data through the GBIF network. Since 2016, he also chairs the GBIF Participants Nodes Committee and Nodes Steering Group. With a global perspective and care of stakeholders diversity he is pragmatic with solution oriented approach. His educational background is IT engineer in Computer Sciences and Master in Environmental Management.
André will bring 30+ years of experience in IT development and 15 years in Open Data standards and tools in the Biodiversity Research domain.