10 May 2019
Cathrin STÖVER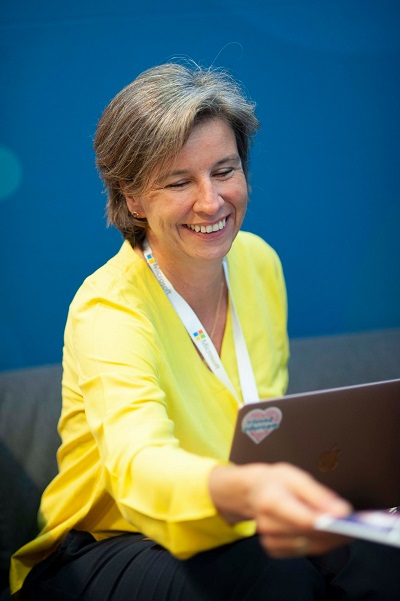 Executive Board Role:
Co-chair, GÉANT Representative
Cathrin has belonged to the GÉANT team since 1997, holding various positions as the organisation has grown and developed, always with a specific focus on growing the geographic reach of the GÉANT network and the deepening of the global R&E collaboration for the benefit of the global research and education community. Since the beginning of 2020, Cathrin carries the overall responsibility for the Marketing Communications and Design teams as well as GÉANT's EU Liaison Team. In November 2018, Cathrin was appointed as Vice-Chair of the EOSC Executive Board.