04 Nov 2019
Francesca De Pascalis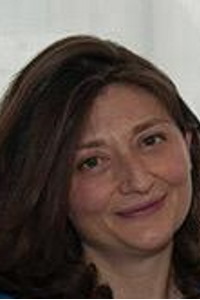 Organisation:
Institute of Marine Sciences of National Research Council, CNR-ISMAR
Researcher at the National Research Council I have a Ph.D. in Environmental Sciences. My main research activities are focused on hydrodynamic modeling, hydrodynamical processes in the coastal environments and studies of anthropic and natural impacts on lagoons and coastal areas. I was involved in many different international and national research projects, I'm a member of the Italian Computing and Data Infrastructure, being involved, as key personnel, in the DANUBIUS Preparatory Phase CSA, for the construction of the ESFRI Research Infrastructure DANUBIUS and in the ENVRI-FAIR project that aims to the fairness of the environmental data.
The goal is to bring the point of view of the ESFRI infrastructures on data and services to the EOSC initiative.