30 Jun 2019
Juuso Marttila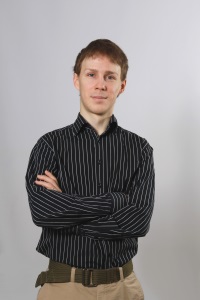 Organisation:
Open Science Centre of University of Jyväskylä
Juuso Marttila (Ph.D) is a project manager in Open Science Centre of University of Jyväskylä. With strong background in research (Economic History) he has moved forward to work with data management and Open Science issues. He coordinates development of University's data management infrastructure and participates on national working groups related to Open Data and data management in general, including also RDA Finland.
In terms of FAIR Working Group, Juuso will bring in his experience in working especially with researchers coming from Humanities and Social Sciences where researchers often find FAIR principles more challenging than in most disciplines. He is an expert in data stewardship and data management planning. He has also worked with (Open) Data policies and applying FAIR principles and requirements on institutional level and is familiar with the challenges these pose to institutions.