10 May 2019
Karel LUYBEN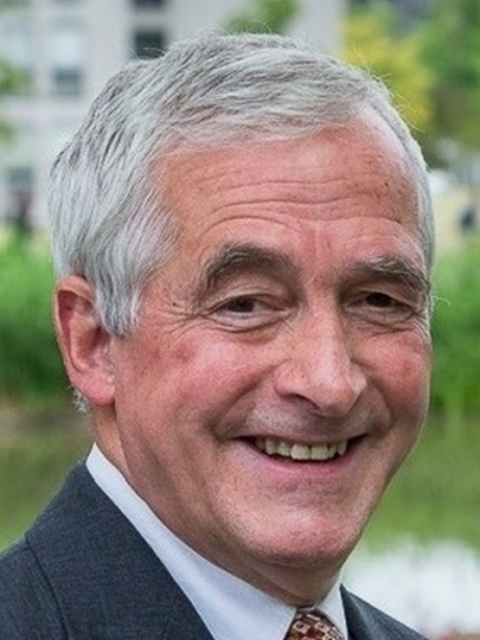 Executive Board Role:
Co-chair, CESAER Representative
Professional Title:
Rector Magnificus Emeritus at the Delft University of Technology
Bio:
Karel Luyben is Rector Magnificus Emeritus of the Delft University of Technology. He was Rector Magnificus of the Delft University of Technology from 2010 until 2018. Before that he served as Dean of the Faculty of Applied Sciences for almost 12 years. In 1983 he was appointed full professor in Biochemical Engineering at the Delft University of Technology, and from there has gained experience in research, starting a SME, research leadership, leading European organisations like the European Federation of Biotechnology and CESAER.
He presently works on Open Science, through being a Board member of CESAER; Chairman of the Board of the Dutch Techcentre for Life Sciences; National Coordinator for Open Science in the Netherlands; Chairman of the Task Force Open Science of CESAER and chairman of the Executive Board of the European Open ScienceCloud (EOSC).
Throughout his career he has provided consultation services to research organisations, industries and governments in the areas of Technologyand Strategy & Policy.