24 Feb 2020
Karla Anaya-Carlsson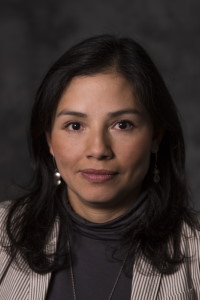 Organisation:
Research Council for Sustainable Development, Formas (Sweden)
I work as analyst at Research Council Formas. I have my background I sociology and statistic. Mostly I work with monitoring, evaluation and policy development. I am especially interested in innovation transition policy and open science.
The last 5 years I have been responsible for open data policy and participated in Science Europe working group for the design of a data management plan. Currently I participated in a national group for the design of a national data management plan and in the EOSC-national reference group.