15 Jun 2020
Lonneke Schrijver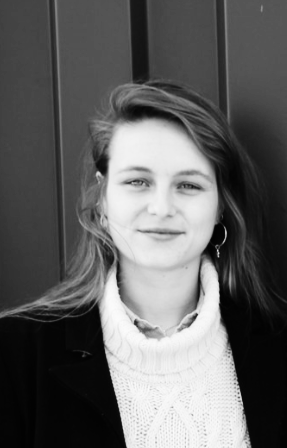 Executive Board Role:
RoP WG EOSCsecretariat Contact Point
Lonneke Schrijver works as a Research Analyst at Technopolis Group, based in Amsterdam. In this position she focuses on Health and Life Sciences and specializes in Open Science. Her experience with programme evaluations is not limited to Health and Life Sciences, but expands to other thematic areas as well. She had training in a wide range of research methods such as interviews, surveys, desk research, quantitative data analysis and statistics.
Her background in biomedical sciences resulted in in-depth knowledge on medical, biomedical and clinical research. Prior to joining Technopolis, Lonneke was involved in several research projects, such as the development of a visual prothesis, neurostimulation as an add-on treatment for alcohol addiction, and studied the similarities and differences in properties of cortical neurons in the human and mouse brain.