24 Feb 2020
Michael Svendsen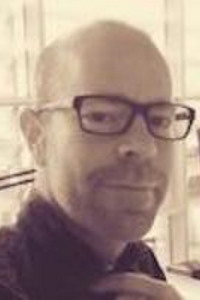 Organisation:
Copenhagen University Library I Royal Danish Library
Professional Title:
Head of Research Support Services
Michael Svendsen is the Head of Research Support Services at Copenhagen University Library that is a part of the Royal Danish Library supporting the University of Copenhagen in strategic and research-specific areas of Open Science, research data management, bibliometrics, copyright and teaching. Michael has been an active member in the National Forum for Research Data Management as part of DeiC (Danish e-Infrastructure Cooperation) working with data stewardship skills and education and before that also as an Open Access expert in various Knowledge Exchange activities. From a library perspective Michael has been both participating in and co-organizing the DST4L (Data Science Training for Librarians) workshops held in Denmark for international colleagues. Currently, Michael is active in the LERU (League of European Research Universities) Open Access & Info Group.
Michael is bringing years of expert experience from international collaborations and teaching at universities on Open Access and Research Data Management and Stewardship into the EOSC Training & Skills WG. Michael's ambition is to bring the needed training and competences closer to the research communities as a prerequisite to future engagement in the EOSC.