30 Jun 2019
Oscar Corcho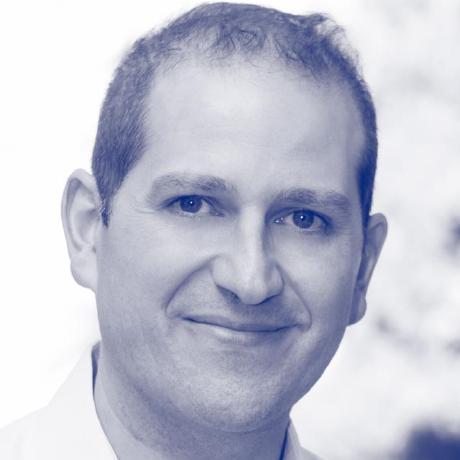 Organisation:
Universidad Politécnica de Madrid, Ontology Engineering Group
Oscar Corcho is full professor at Universidad Politécnica de Madrid and co-leads the Ontology Engineering Group. His research activities are focused on the Semantic Web and the Web of Linked Data, Ontological Engineering and the application of semantic technologies to different domains, such as Open Science. In all of these areas, he combines foundational and applied research.
In terms of the FAIR Working Group, Oscar will bring in his experience in the development of ontologies related to the Open Science domain, including the work on the Research Object ontology, and on open data policies and deployments for public administrations, including higher education and research institutions. He is also part of the GO FAIR implementation network GO Inter: Cross-Domain Interoperability of Heterogeneous Research Data.