04 Nov 2019
René Belsø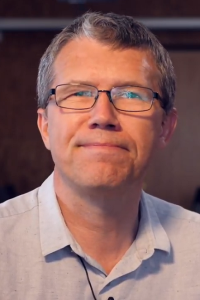 Organisation:
Danish e-Infrastructure Cooperation (DeIC)
Rene Belso has been working 20+ years with research policy and research infrastructure provisioning, primarily within the area of information and computing technologies.
Belso has been employed in national- and international government political institutions; been Head of the Danish Center for Scientific Computing, and is now working for the national e-Infrastructure provider organisation – with international matters, mostly with High Performance Computing (HPC) and Data Management infrastructures. He is Danish member of a number of international cooperation bodies, one being "EOSC Rules of Participation Working Group".