23 May 2019
Sarah JONES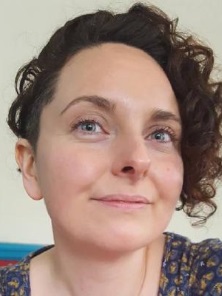 Executive Board Role:
FAIR WG chair, Individual expert
Bio: Sarah is the new EOSC Engagement Manager at GÉANT, where she will work with NRENs on supporting Open Science. In terms of the FAIR Working Group, Sarah will bring insights from the FAIRsFAIR and FAIR4Health projects, as well as the American Geophysical Union as she is currently on a panel to revise its position statement on data. She was rapporteur on the European Commission's FAIR Data Expert Group and a member of the Transport Research Cloud Expert Group. She will take forward the recommendations from these reports and feed relevant inputs to all of the sub-groups. Sarah will also assist in liaison across the five EOSC Working Groups via her role on the EOSC Executive Board.