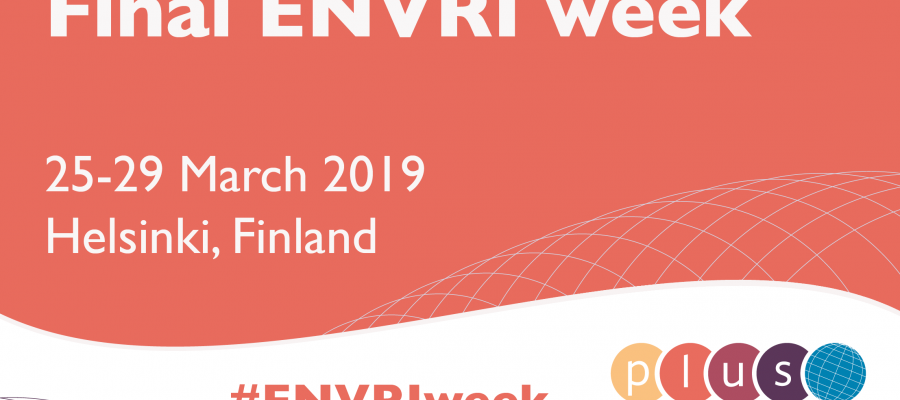 8th ENVRI Week
---
ENVRI week is a week dedicated to Environmental Research Infrastructures. It is organized twice a year ENVRI week hosts ENVRIplus project related sessions as well as several other sessions targeting different groups of stakeholders.
The eight and final ENVRI week will be organized in Helsinki, Finland, March 25-29, 2019.
More information on the event, including the registration, is available at http://www.envriplus.eu/2018/12/21/final-envri-week/.