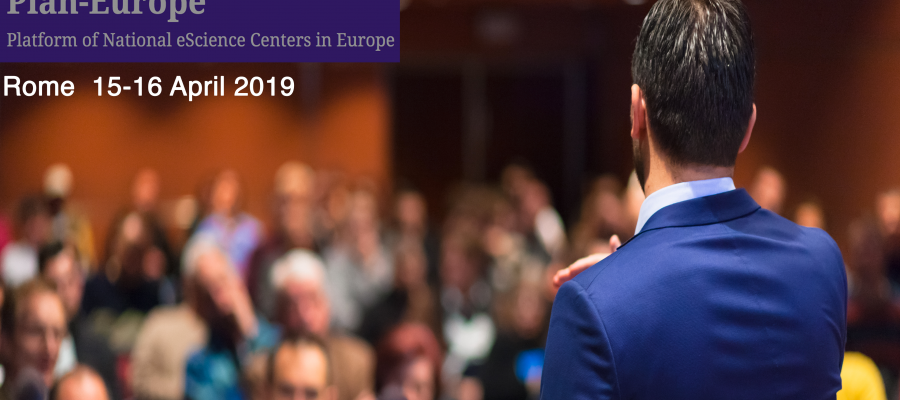 PLAN-E plenary, Rome15-16April 2019
---
EOSC Secretariat and the EOSC Executive Board members were present at the last Platform of National eScience Centers in Europe (PLAN-E) Plenary Meeting at the GARR premises in Rome last 15 April 2019 to provide an overview of the European Open Science Cloud (EOSC) governance activities as well as the benefits of the EOSC to its stakeholders.
The event, organised by PLAN-E, a network of eScience centres in Europe, had the theme: "Accelerating the EOSC, HPC in Europe and Cultural Heritage". The days focused on the latest developments in EOSC as well as high performance computing and humanities and their relationship with eScience. Present was the European Commission's Jean Claude Burgelman. 
As usual at PLAN-E Plenaries, the "Workshop session" split up the delegates in breakout groups and discussed the topic at hand which was how can PLAN-E help speed up the EOSC process. 
During day 1, the focus was on EOSC, exploring 3 main questions:
EOSC, where are we now and what are the Next Steps?
What is the EOSCGovernance and agenda?
What EOSC can do for you? - the important role of the stakeholders
On day 2, the discussion was centred around:
The relationship between HPC (High Performance Computing) and the European Union
Partnership for Advanced Computing in Europe (PRACE)
PLAN-E Next phase
The event hosted the following guests:
HOST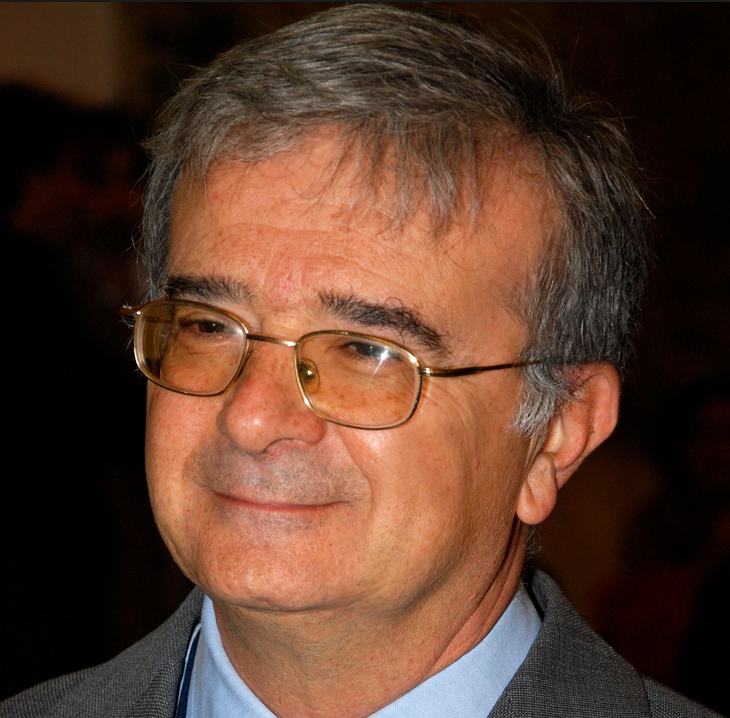 ➢ Federico Ruggeri
DAY 1 - APRIL 15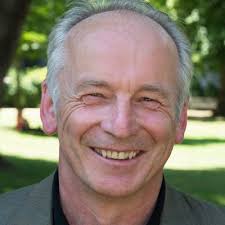 ➢ Jean-Claude Burgelman (EC)
➢ Karel Luyben (EOSC Exec. Committee)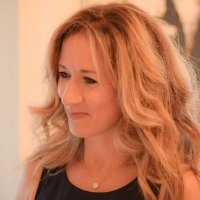 ➢ Silvana Muscella (EOSC HLEG 2)
DAY 2 - APRIL 16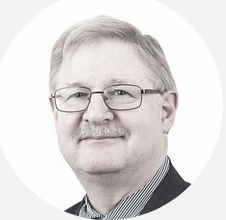 ➢  Patrick Aerts (Netherlands eScience Center)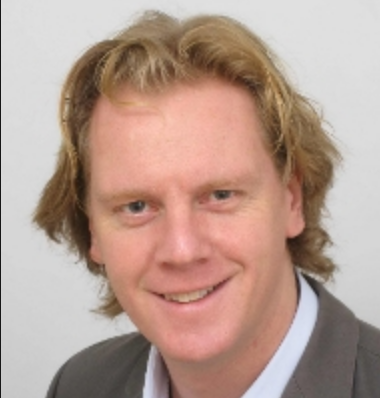 ➢ Wilco Hazeleger (Netherlands eScience Center)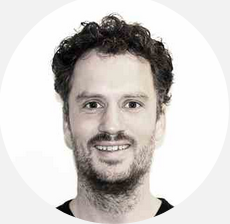 ➢ Tom Bakker (Netherlands eScience Center)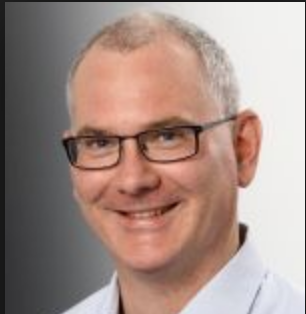 ➢ Florian Berberich (Institute for Advanced Simulation - IAS)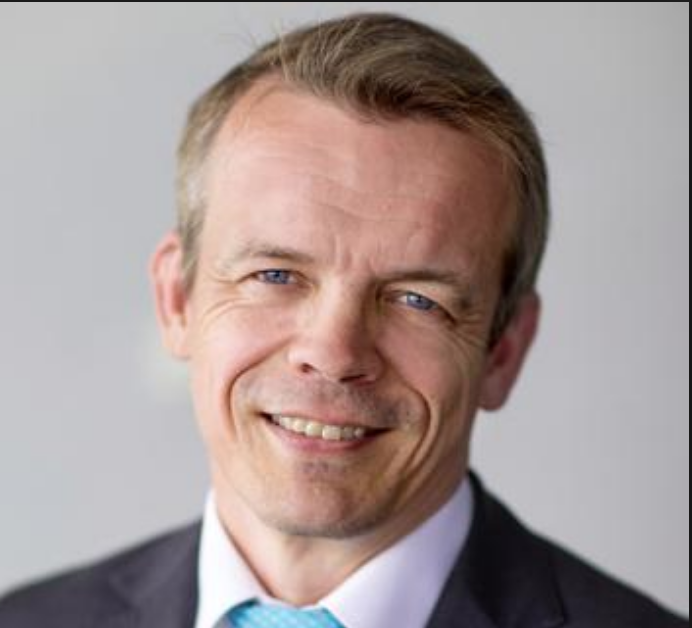 ➢ Kimmo Koski (CSC - IT Center for Science)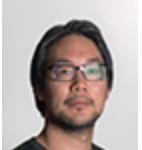 ➢ Neil Chue Hong (Software Sustainability Institute)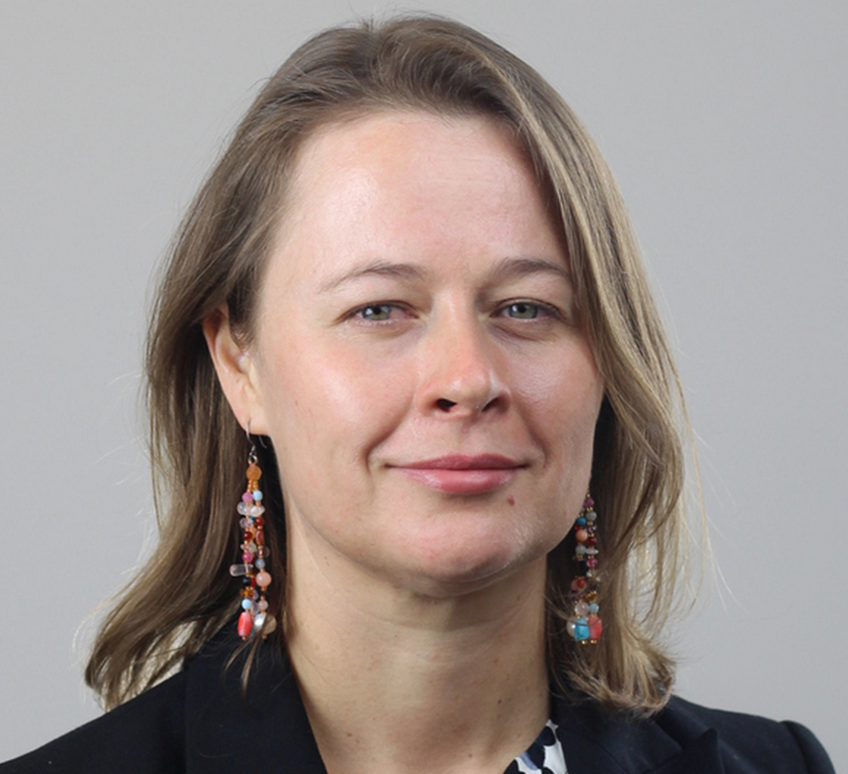 ➢ Carina Kemp (AARNet)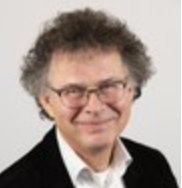 ➢ Peter Doorn (DANS Data Archiving and Networked Services)
➢ Sverker Holmgren (UPPSALA UNIVERSITY)
For more details please check the AGENDA here, or visit the official website:
https://plan-europe.eu/meetings/next-plenary-meeting/