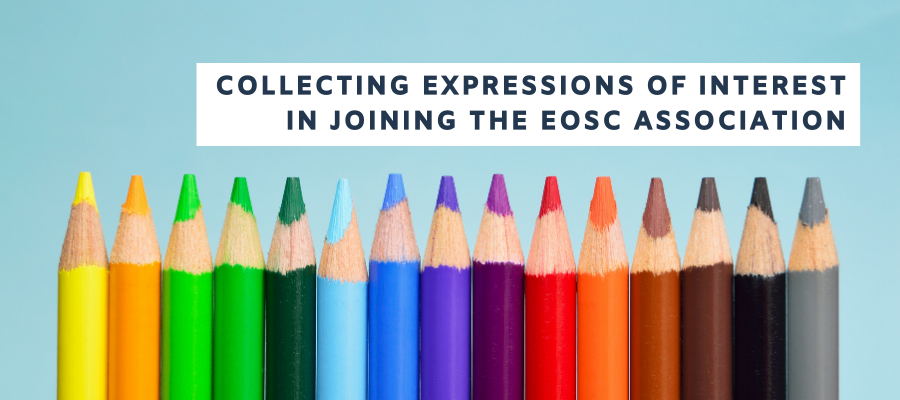 Collecting expressions of interest in joining the EOSC Association
---
The mandate of the current EOSC governance comes to an end on 31 December 2020. As shown in the EOSC Work Plan 2020, the EOSC Executive Board (EB) is currently working on the establishment of the EOSC legal entity. The legal entity will be incorporated in Belgium in the form of an international not-for-profit association (AISBL - Association Internationale Sans But Lucratif).
As explained by EOSC EB Co-chair Cathrin Stöver in her latest blog post, the EB, GB and the European Commission have agreed that there will only be four initial members in the EOSC Association, and that the first set of bylaws will deal with the onboarding process to allow immediate onboarding of the members as soon as it starts it operations.
The aim is that interested organisations will be able to join the Association as soon as possible after it is constituted. This procedure will allow the fast setting up of the EOSC Association, while ensuring the inclusiveness that the EOSC community requires.
Organisations are invited to express their interest in joining the EOSC Association at an early stage via this link.
Visit this link to find a frequently updated list of the organisations that have expressed their interest in joining the Association.