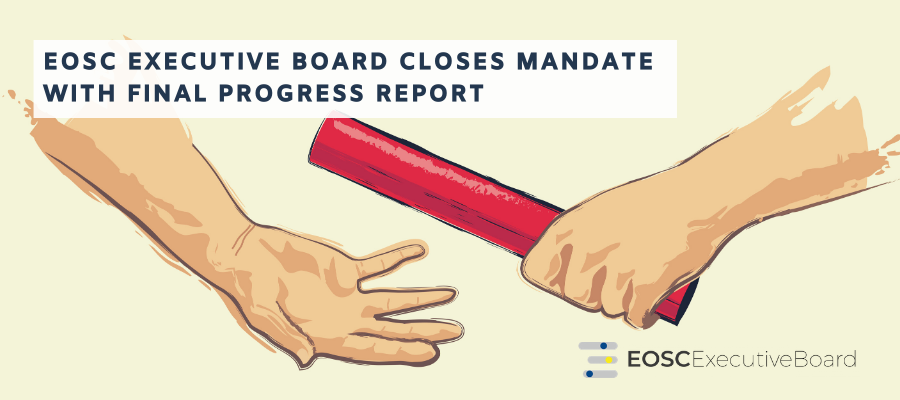 EOSC Executive Board closes mandate with final progress report
---
In November 2018, the European Commission initiated a new phase of EOSC governance at an official launch in Vienna under the Austrian Presidency. It convened an Expert Group of eleven stakeholder representatives and individual experts to act as an EOSC Executive Board and a Governance Board representing delegates from all Member States and Associated Countries. These two Boards were intended to collectively steer the implementation of activity delivered by EU-funded projects, national initiatives and other activities from the extended coalition of the doers.
The purpose of the EOSC Executive Board (EB) was to oversee the first phase of the implementation of the European Open Science Cloud, providing advice on the way forward and on the implementation of the strategic and funding orientations, and assisting with the transition beyond 2020. 
The EOSC EB was tasked to:
Provide advice and support on the strategy, implementation, monitoring and reporting on the progress of the implementation of the EOSC as set out in the Staff Working Document on the Implementation Roadmap (SIP) for the EOSC, notably in the form of:

a strategic implementation plan and annual work plans, and of a proposed mechanism for overseeing and steering the implementation of the strategic and annual work plans, and for monitoring and reporting on progress;
rules for participation to guide service provision and an action plan for scientific data interoperability to operationalise the FAIR principles.

Provide recommendations on the appropriate mechanisms and possible forms for the EOSC governance after 2020 including business models and modes of financing, and on how the user base of the EOSC could be extended to the public sector and the industry.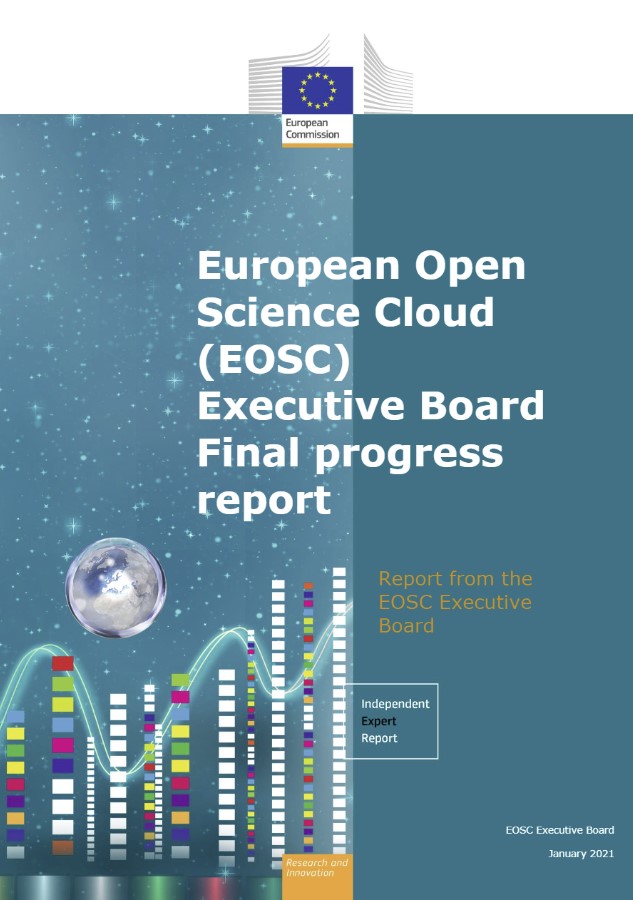 EOSCsecretariat.eu has supported the work of the EOSC EB through the first two years of the project, up to the end of the EOSC EB mandate in December 2020.
The EOSC Executive Board Final progress report document contains a summary of the work delivered by the Executive Board against its remit. The content of this report is intended for the benefit of the EOSC Association, of all EOSC-related projects, and the Open Science community at large, entering the second phase of the European Open Science Cloud in 2021.