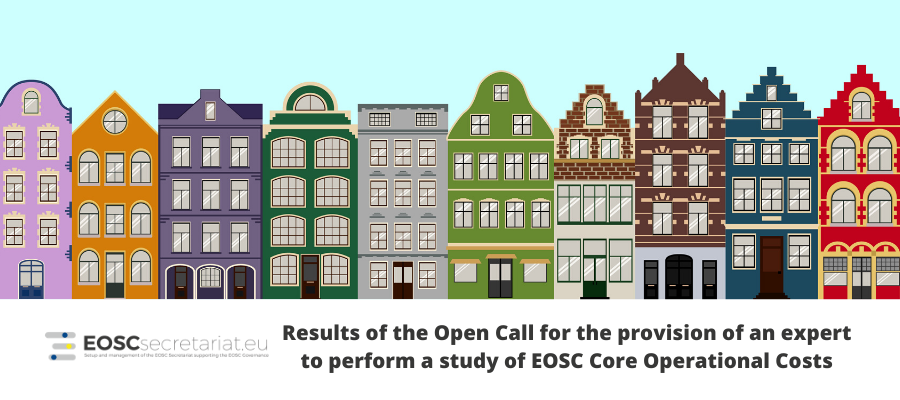 Results of the Open Call for an expert to perform a study of EOSC-core operational costs
---
AcrossLimits in collaboration with Boundaryless will carry out a study to identify EOSC Core operational costs. This study will involve the identification of the opportunity and nature of the EOSC ecosystem, use cases, revenue models. Scenarios will be developed to understand cost structures in collaboration with stakeholders, related projects and experts. The study will be delivered to the Sustainability WG by summer 2020 and will include a spreadsheet based model to explore the various scenarios.
The Open Call saw a total of six applications from five different countries. Four of the applications were from small and medium sized enterprises, one from a non-profit organization and one from academia. An evaluation team consisting of two persons from EOSCsecretariat and one from Sustainbility WG evaluated the applications.
Evaluation considered i) the work plan and methodology ii) expertise of the applicant(s) in Economics; Business modelling for IT platforms and ecosystems and knowledge of European research environments; and relevant European legislation, especially intellectual property and tax laws iii) budget.
A final pool of applicants were interviewed by the evaluation team and the project coordinator of EOSCsecretariat. The previous experience in business modelling for IT platforms and legal expertise in European intellectual property and tax laws were decisive.